Patrick Doval is a singer/songwriter, producer and multi-instrumentalist from Miami, Florida. Since 2008, Patrick has independently released 5-albums and 18-music videos.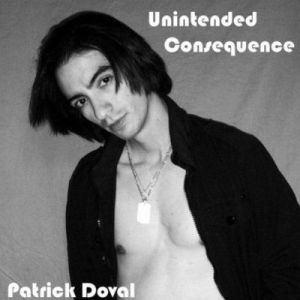 After recording & releasing "Deliverance" & "Fractured" in 2008 and filming several low budget music videos to his songs, Patrick built a large following online, especially on his Myspace & Youtube pages. Doval used popular social networking website MySpace to promote his music from 2007-2011 and at one point had over 152,000 "friends" & independently managed to sell his songs all around the world despite not being signed to a record label.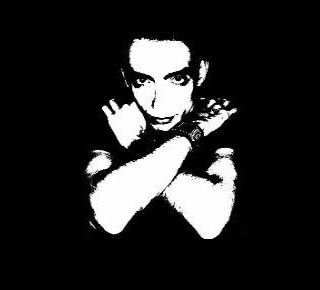 In addition to creating music, Patrick directs & edits all his music videos. His videos are artsy and especially creative which have gained him attention from the local artist community in Miami. Some of his videos have even premiered in Art Basel Miami in the Wynwood art district.
Doval not only sings but plays all the instruments himself on all his albums. His sound, vision & voice are regularly compared to a mix between The Cure, David Bowie, The Smiths & Jeff Buckley.
His latest album "Obscured" was just released in July 2016  & the lead single "Sugarless Candy" debut at # 164 on the FMQB radio charts ( week of July 17-23 ). You can find Patrick Doval performing regularly for Hollywood photographer, Robert Zuckerman's Open Mic @ FIU's Miami Beach Urban Studios.
All photos and bio from www.patrickdoval.com
Click Here to listen to Radio interview with Mark Maverick.